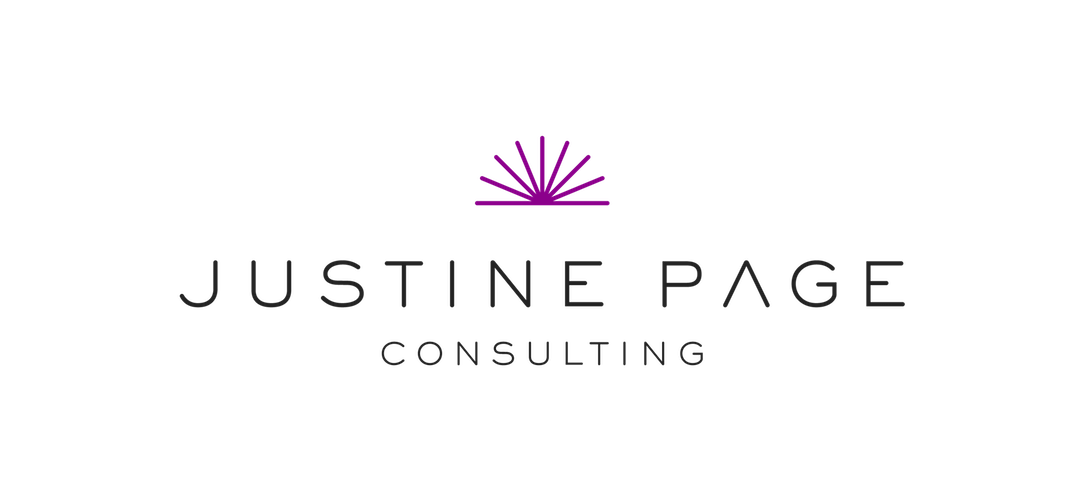 ABOUT
JUSTINE
Justine Page is a consultant, coach, facilitator, and public speaker, with over 20 years of multinational and multicultural experience, in marketing, branding and personal development. Her passion is transforming individuals and companies from the inside out through the empowering process of connecting people with their essence and their true potential.
As a former executive at one of the world leading advertising and marketing company in New York, she has experience with international brands, blue chip companies and award winning campaigns. She has worked and lived in ten countries across five continents.
Her experience of working and living in a variety of cultures has built her credibility as a leader able to drive the creative process in brand building development across global, local and personal brands. She is a passionate brand image creator with a strong belief that you need to know yourself first from the inside before you can go out into the world and project this image on the outside.
She has developed her own training program based on this principal as a transformative marketing and coaching tool to help companies and individuals transform their image by connecting with their brand from the inside out.
Justine holds a dual Bachelor of Science in Marketing and Psychology from the City University of New York. She has completed her own personal transformative training with EARTHwise and with Evolving Wisdom, and is currently completing her (International Coaching Federation) ICF Accreditation. She is a certified Feminine Power Coach and Facilitator, and is a member of the Global Feminine Power Leadership Community.
In Mauritius Justine is a member of the MIoD, and is a certified MQA (Mauritius Qualifications Authority) trainer. Justine lives in Mauritius with her husband and two daughters.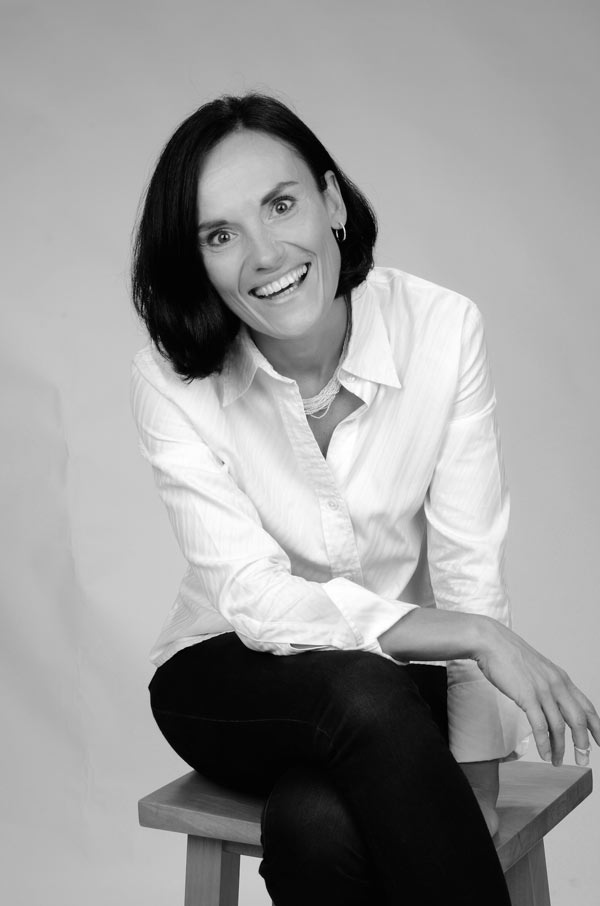 Conscious Marketing

for our Changing World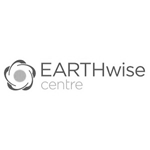 A Mauritian based company, with a vision to "transform our world by bringing forth the best of our humanity."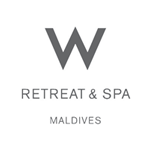 W Retreat & Spa is part of Starwood Hotels and Resorts Worldwide.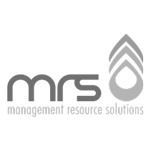 Management Resource Solutions PLC is a leading supplier of solutions in risk management services for the mining industry.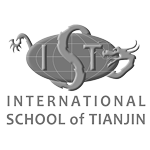 A school with a 20 year history, positioned to the expat community of Tianjin – a satellite city of Beijing.

"As competition grew in the market place, Justine was instrumental in guiding us through a whole Brand Identity journey, where we started looking at the school as our brand. The logo, advertising campaign and website which evolved with Justine's input has given us a new sense of pride in our school."
Director of School, International School of Tianjin
"The W Maldives was the first resort product for the brand globally; and as such the team was charged with building resort-specific standards. Justine's marketing experience and creativity influenced initiatives which were used as benchmarks for future Retreats & Spas."
Opening General Manager, W Retreat & Spa – Maldives
"While we were preparing to launch our companies IPO, we realized that we needed to create a brand around the company name. Justine had written our Brand Identity Guidelines which we use to this day as a backbone for our image."
CEO, Management Resource Solutions PPL
"I appreciate the incredible value, knowledge and expertise that Justine brought to EARTHwise Centre by helping us communicate our true identity. I highly recommend her service and expertise in creating a Brand image that speaks from who you truly are, with professional integrity and standing."
Founder & CEO, EARTHwise Centre Ltd
PRESENTATIONS,
TRAININGS & WORKSHOPS
"Everyone has a unique seed of potential inside them, which in a marketing context is called a BRAND.  It is our purpose to unlock this brand, with the clarity and courage which helps us go out into the world and BE our true authentic selves" – JP
Why is creating a brand so important?  When you go through the process of building a brand, creating the brand personality, and brand world, along with the building block of logos, images and the whole brand architecture, something magical happens.  You begin to see the brand as something you can really relate to.  Whether you are branding a product, a company or yourself, the process is the same.  And as long as you are authentic, present, and connected, you will be seen and you will be heard.  And that's all that matters!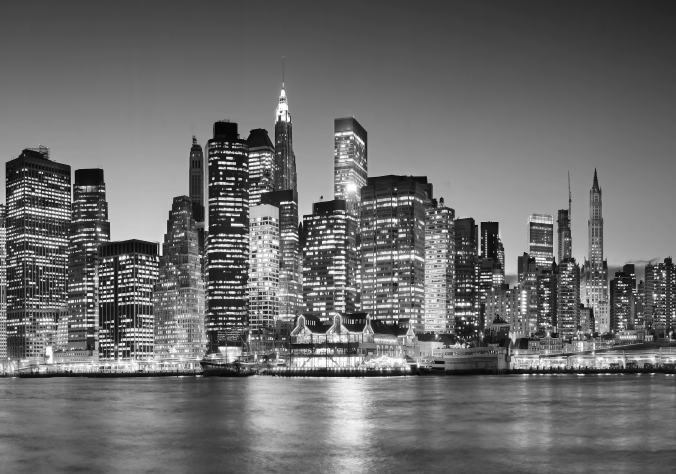 BE AUTHENTIC. BE PRESENT. BE CONNECTED.
I look forward to hearing from you.